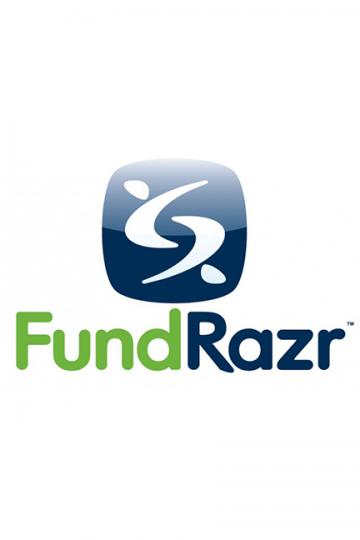 Vocamus Writers Community has released its annual support package to thank its 2020 donors. We appreciate their continued support despite all the challenges of covid. Even more than before, we couldn't do it without them.
As with many things this year, we're doing our rewards package a little differently this time around. We decided to make the package entirely electronic, so that we can maintain our social distance as much as we can. We also decided to make the whole package available to everyone, no matter the level at which they supported us, just to show how much we appreciate all your contributions during these uncertain times.
Here are the great titles from local authors and publishers that were part of our package this year. If you'd like in on next year's package, you can donate to Vocamus Writers Community through our FundRazr site  – https://fundrazr.com/profiles/vocamus-writers-community.
Mike Chaulk, Night Lunch (Gordon Hill Press)
A shapeshifting sonnet sequence set in the cold waters off the North Coast of Labrador. Reflecting Chaulk's own experience, the speaker endures long irregular work hours, weather, icebergs, and loneliness, all the while navigating the taut intersections of race, labour, class, and masculinity.
Anna Cox, I Keep My Worries in My Teeth (Little A Press)
This dazzling and sublimely funny debut follows three unforgettable characters- – a widow, a factory worker who bites pencils for a living, and a teenage punk – fighting back after life kicks them in the teeth.
Carolyn Davey, The Old Garage (Vocamus Offcuts)
A chapbook length work of creative nonfiction that explores the role that traditional community hubs like car garages, soda counters, and churches had on small town life. It's a quiet study of the kinds of people who operated those community spaces, subtly changing the lives of those who lived around them.
Kim Davids Mandar, editor, In|Appropriate (Gordon Hill Press)
A collection of interviews with Canadian authors, exploring how they work through questions of difference, identity, and appropriation in their writing.
Adam Lindsay Honsinger, The Adventures of the Last Remaining Gnorf (Vocamus Offcuts)
A whimsically illustrated chapbook-length story about a creature coming to grips with the question of the emptiness inside itself. It is alternately amusing and profound, an allegory of the internal journey that many of us still find ourselves on.
David J. Knight, editor. John Galt's The Tragedies (Vocamus Editions)
John Galt's verse drama adaptations of plays by William Shakespeare – Maddelen, Agamemnon, Lady Macbeth, Antonia, and Clytemnestra.
Michael Kleiza, editor, Rhapsody 2020 (Vocamus Press)
Our annual collection of poetry by writers in Wellington County, presented by Vocamus Writers Community, a non-profit community organization that supports literary culture in Guelph, Ontario.
Morvern McNie, Fish What You Lure (Vocamus Offcuts)
A chapbook of poetry and photography that subtly explores various relationships – between lovers, between mothers and daughters, between people and nature – all while posing questions about the writing of poetry itself, the craft and the role of the poet.
Lauren Stein, Fun at Work (Arboretum Press)
Improviser extraordinaire, Lauren Stein, leads eight co-workers of a Toronto tech firm through explorations in improv, ranging from simple games to multi-character plays.
Bieke Stengos, Summer Days (Vocamus Offcuts)
A collection of poetry and photography that recalls the author's youthful summers at the seaside in Belgium, reminiscing about young loves and friendships, reflecting on people and places long lost to the past.