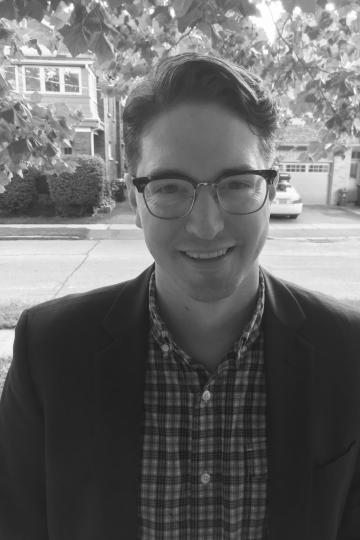 Vocamus Writers Community and the Guelph Public Library are partnering again this year to offer free online writing workshops at 2:00 PM every Sunday afternoon in February.
On Sunday, February 6, join us for ZAP! BANG! POW! A beginner's guide to writing comic books.
So you want to write comic books. But where to begin? Comic book writer Chris Sanagan shares tips and tricks about his journey from pitch to script to published book.
Chris Sanagan is the writer of acclaimed historical fiction comic book series, Group of 7 Comics. Set in the First World War and filled with tales of daring and danger, Group of 7 Comics was nominated for the Gene Day Award for Self-Published Comics at the 2020 Joe Shuster Awards and named one of Canadian Geographic's favourite books of 2018. In 2019, Chris was awarded 3rd Place for Favourite Comic Book Writer at the Sequential Magazine Awards.
Please register here – https://guelphpl.libnet.info/event/5987885.