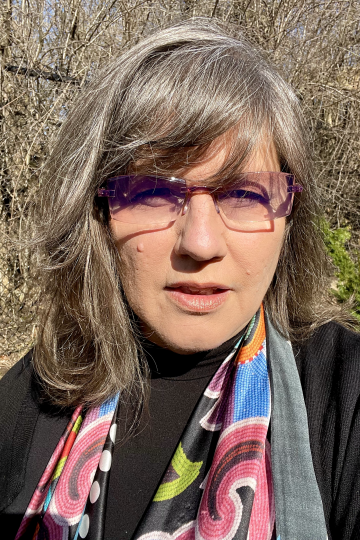 Vocamus Writers Community is pleased to welcome Anne Walk.
After studying visual art at the University of Western Ontario, Anne went on hiatus before embarking on a career in writing. Anne is of mixed heritage, Haudenosaunee (Cayuga) and Hungarian, and is currently living in Guelph, Ontario. She has been published in Room Magazine and is the second place winner of the Humber Literary Review's 2022 Emerging Fiction Writers contest.
You can find her complete Vocamus Writers Community author profile here – https://vocamus.net/authors/anne-walk.