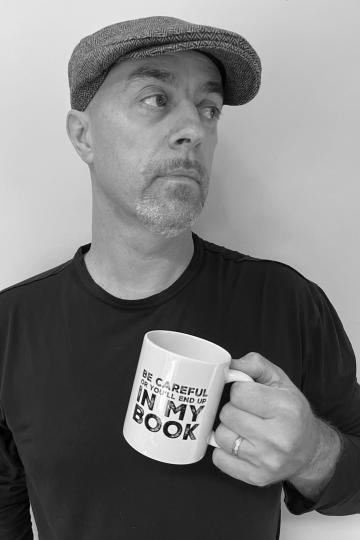 Vocamus Writers Community is pleased to welcome Dara Nolan.
Dara has been writing poetry for over 10 years. By subscribing to the idea of writing what you know, he mostly writes about the immigrant experience. Originally from Dublin and living in Canada since the age of 18, he writes with an air of yearning. He published his first book, 30 years to Dublin, in 2020. His second book, Irish characters, Irish good-byes, was published in September of 2023. He enjoys playing guitar, spending time in the outdoors with his wife, and bragging about his two daughters graduating from Guelph University.
You can find more about Dara and his books on his Vocamus Writers Community profile page – https://vocamus.net/community/authors/dara-nolan.