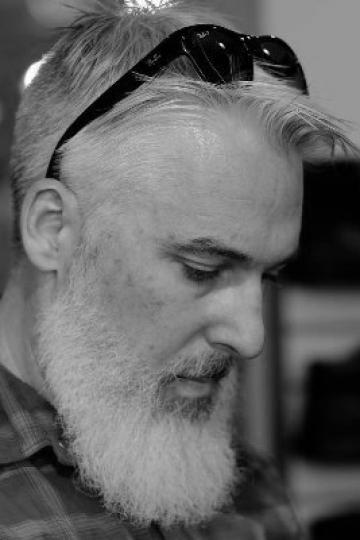 Vocamus Writers Community is pleased to welcome Drew Edwards.
Drew has spent more than 30 years as a professional journalist and writer, most of it in daily newspapers. He's covered politics, reviewed restaurants and spent almost a decade writing about Canadian football. As a columnist for the Guelph Mercury, the Kitchener Record and the Hamilton Spectator, he's produced a weekly take on the humorous complexities of suburban life for more than 15 years, winning several awards. Way back in 2001, he wrote a book about the marijuana trade in small town British Columbia. More recently, he's left the media business and now works for a software and website development company while continuing to write in his spare time.
You can find his Vocamus Writers Community author profile here – https://vocamus.net/authors/drew-edwards.