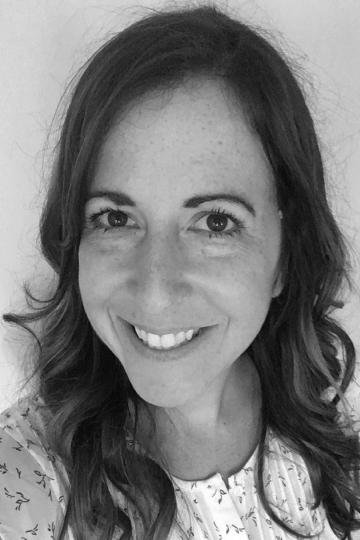 Vocamus Writers Community is pleased to welcome Jenny Lichty.
Jenny Lichty is a University of Waterloo graduate with a major in English Literature. She lives in Southwestern Ontario with her two children, husband and dog, Bailey. Is a Smile Just a Smile? is her second book and poetically explores how kindness can change the world. As a kindness advocate, she is passionate about encouraging others to show kindness whenever possible. Her goal with this book is to inspire others to initiate acts of kindness and one day have kindness infect the world.
You can find more about Jenny and her books on Vocamus writers Community profile page – https://vocamus.net/community/authors/jenny-lichty.