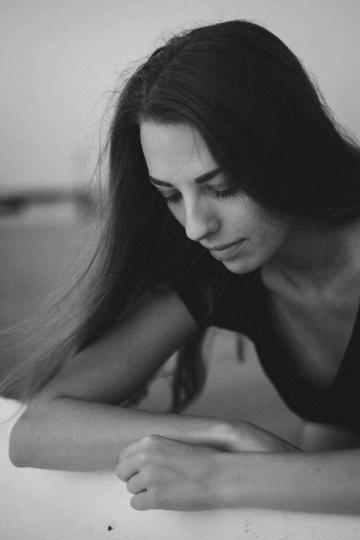 Vocamus Writers Community is pleased to welcome Jessica Wilson.
Jessica is a double-majoring undergraduate at the University of Guelph completing her degrees in Philosophy and Studio Art. With academic specializations in conceptual art and metaphysics, Jessica writes creative "poetry" (though detests the confines of that term) and metaphysical theory- often times amalgamating these themes. Jessica also owns Naeco Studio, through which she facilitates arts-based community initiatives and workshops; additionally influencing her written works. Full of niche interests and spiritual hot-takes, her writing aims to plant seeds and more ultimately release thoughts from her loud brain.
You can find more about Jessica on her Vocamus Writers Community profile page – https://vocamus.net/authors/jessica-wilson.