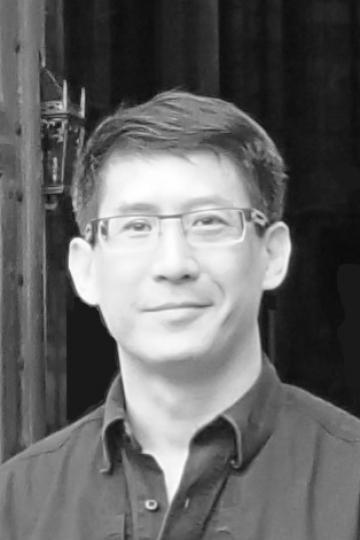 Vocamus Writers Community is pleased to welcome Paulus Linnaeus.
Paulus is a bilingual former professor, doctor, parachutist, military instructor, scuba diver, writer, academic editor, poet, and musician, who has travelled and lived throughout the world, from Toronto, New York, and Sydney, to the middle east, far east, Caribbean, Europe, and so on. He has lived several lives and thus brings this broad perspective of life into his stories.
He has returned, after a hiatus of decades, to his original love: graphic novels and bandes dessinées. His original series, The Demonhuntress, is a growing universe of graphic novels (and some short stories) for readers who prefer serious dramatic, literary suspense in the traditional old school gothic aesthetic, such as the work of Shelley's Frankenstein, or Radcliffe's The Mysteries of Udolpho – spheres of hallucinatory and subtle supernatural intrigues, with deeper examination of reality (and unreality).
You can find his complete bio and links to his books on his Vocamus Writers Community profile page – https://vocamus.net/community/authors/pualus-linnaeus.