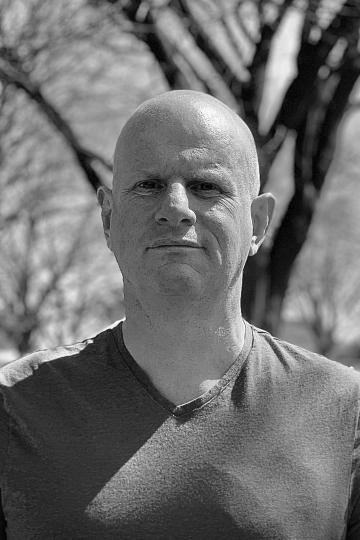 Vocamus Writers Community is pleased to welcome Stephen W. Briggs.
Stephen is the author of Family of Killers—Memoirs of an Assassin. His second book, Lies Lead to Death, continues with the Family of Killers series. The series is based around an Irish organized crime family from Guelph, Ontario and Portadown, Northern Ireland. Like his characters, Stephen was born in Northern Ireland and raised in Guelph. He is married and the proud father of two young men.
Learn more Stephen and his books on his Vocamus Writers Community profile page – https://vocamus.net/community/authors/stephen-w-briggs.