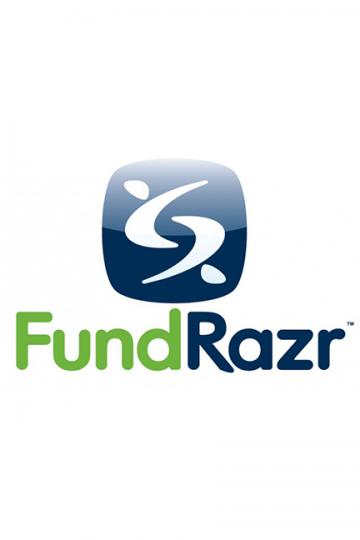 Over the past year and a half we've heard increasingly negative feedback about the Patreon platform we've been using to process donations. Some people had trouble getting the site to recognize their credit cards. Some commented on getting surprised by the donations being in American dollars (which is partly our fault for not communicating that properly). Others were uncomfortable with having their credit cards be billable without prior notification. Still others objected to our twice-annual campaign.
So, we've listened, and we're switching up how we do things.
We're now using FundRazr, a Canadian site that processes one time donations in Canadian funds and doesn't require payment options to be kept on file.
We've also decided to go to an annual rather than twice-annual campaign.
Everything else will stay the same. You'll still be able to contribute at whatever level you like, and we'll still reward you with local books and literary fun. Only now we'll be sending out those books just once a year in the fall.
Go ahead and check out our new page on FundRazr. We hope that it'll be a much more convenient experience for everyone. And if you have any questions, feel free to contact us at vocamuswriterscommunity@gmail.com.