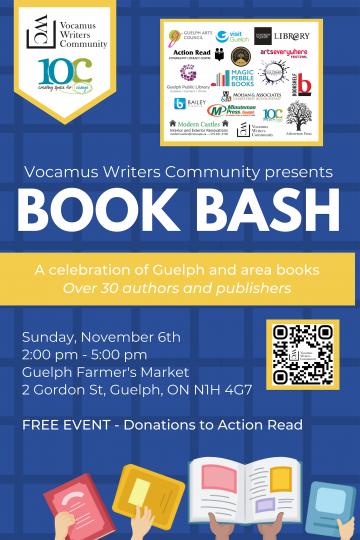 Hey all, thanks so much for being a part of the 2022 Book Bash Festival! It was a great event, and we're glad you were able to join us for it.
We're already planning to make next year's Book Bash even better, and you can help us do that by providing some quick feedback.
You can take the brief survey here – https://us15.list-manage.com/survey?u=75d3b4d078a643896676971f3&id=64709d76f5.