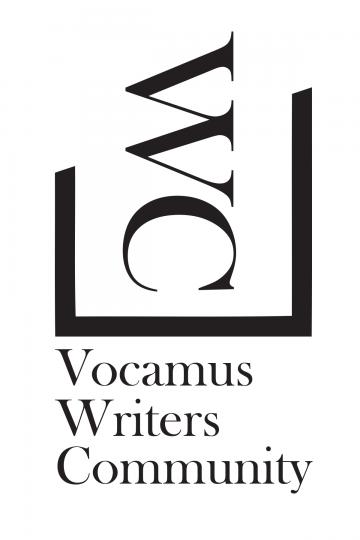 Martina Freitag is beginning a Vocamus Writers Community online Creative Non-Fiction Group for people interested in writing memoir and other kinds of non-fiction. Martina has written oral history (including Rot-Weiss-Rot: A Village Childhood in Wartime Austria) and is almost finished a memoir of mother-daughter dynamics called A Last Minute Friendship.
Are you writing memoir or creative non-fiction? Are you interested in analyzing some mentor texts (e.g., David Sedaris, Cheryl Strayed) and considering some key aspects of the genre in your own writing? Email Martina at Martina.freitag@gmail.com and give her a hint of what you are currently writing and what days might work best for your schedule. 
Martina is suggesting an initial meeting in mid March. The group will meet on zoom.