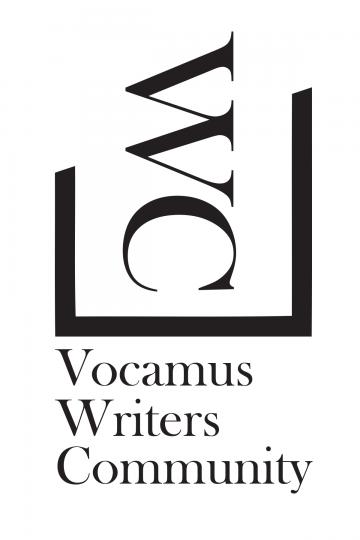 Vocamus Writers Community is looking for someone to volunteer as our Fall Retreat Coordinator.
Our fall retreat is a day long retreat held each year at Eramosa Eden Retreat Center outside Eden Mills. The Coordinator is responsible to book the space, publicize the event, and be there on the day to make sure everything runs smoothly.
If you think you'd like to do help out in that way, email vocamuseriterscommunity@gmail.com.