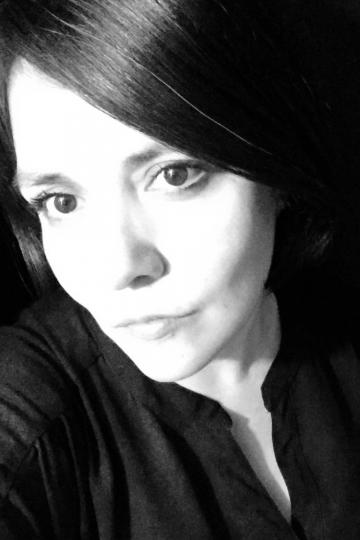 Vocamus Writers Community is pleased to announce that Zandra Juarez is our new Director of Communications. She will be looking at our communications, social media, and branding strategies to better serve our authors and the wider community. She will also be sitting on our Board of Directors.
Zandra was born and raised in Mexico City. She holds a BA on Modern English Language and Literature as well as a Major on Literary Criticism by UNAM (Mexico). She has specialized on Literature of different periods, particularly Elizabethan and Victorian. Her passion for teaching and writing has been instrumental for her career with over 20 years experience as Language and Literature professor. As an advocate for the Arts, she has founded a school community-based bilingual literary magazine and contributed as editor and author to different bilingual publications. Zandra Juarez has participated of translation and literary criticism congresses, as well as international cultural festivals both in Canada and in Mexico. In 2020 she moved to Guelph with her son and her husband. She started writing her first book in 2021.
She values community as much as collaboration and the impact of mentorship to impulse new talent, as well as its power to create connections across generations within society. She serves on Guelph Arts Council Communication Committee and is also Secretary to its Board of Directors. She is excited to step into the role of Director of Communications for Vocamus Writers Community.
Welcome to Vocamus, Zandra!