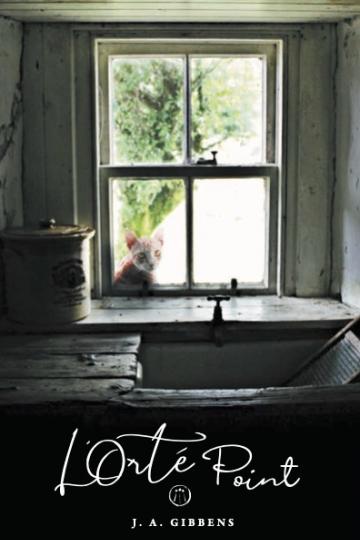 The Awen Chronicles, Book 1 (L'Orté Point)
Sometimes one phone call can change your life.
Successful artist, Lucy Gillespie, has a beautiful life, surrounded by an adoring husband and loyal friends, she has everything she's ever envisioned—until a brief phone call from a presitgious law firm begins the unravelling of her childhood narrative.
Enveloped in mystery, Lucy is led to L'Orté Park Assisted Living, where she's introduced to her grandaunt, Gracie Hogan. In her vintage year of 96, Gracie weaves stories of the past into the present, opening a vault of twisted family secrets.
Lucy's memories are challenged by Gracie's stories, and she begins searching for answers on her own. But someone from her past has other ideas in mind…