Vocamus Press Authors - Editions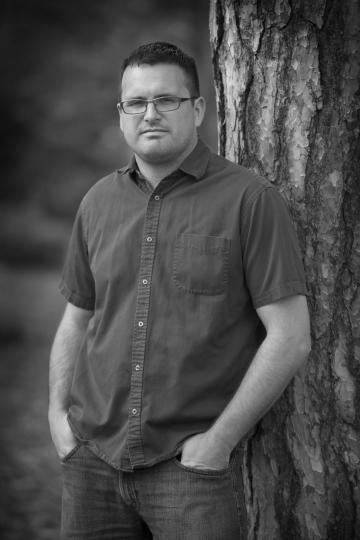 JEREMY LUKE HILL is the publisher at Vocamus Press and the Managing Director at Friends of Vocamus Press.
DAVID J. KNIGHT is the General Editor of Vocamus Editions, an imprint that promotes the literary heritage of Guelph, Ontario.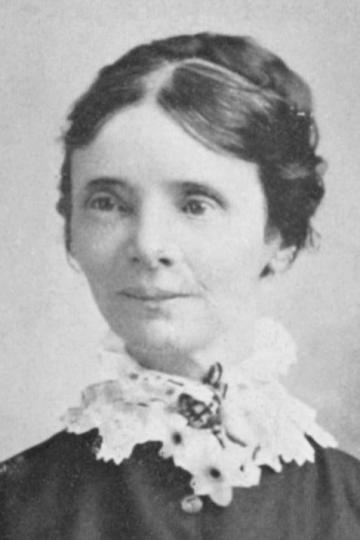 MARY LESLIE lived just outside of Guelph and was probably the first female novelist born in Upper Canada.