Vocamus Press Authors - Short Prose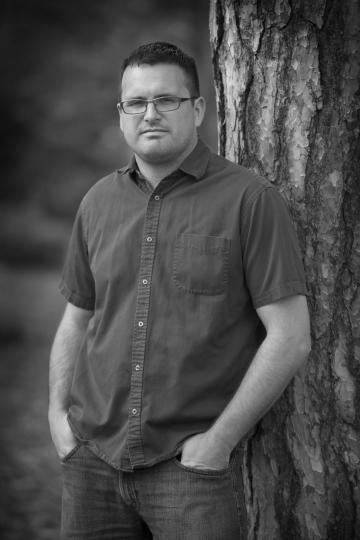 JEREMY LUKE HILL is the publisher at Vocamus Press and the Managing Director at Friends of Vocamus Press.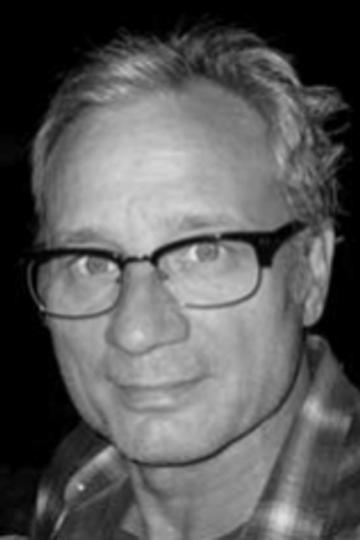 ROB O'FLANAGAN is a journalist and poet. He is the co-author of OPEN UP THE SKY: A POETIC CONVERSATION.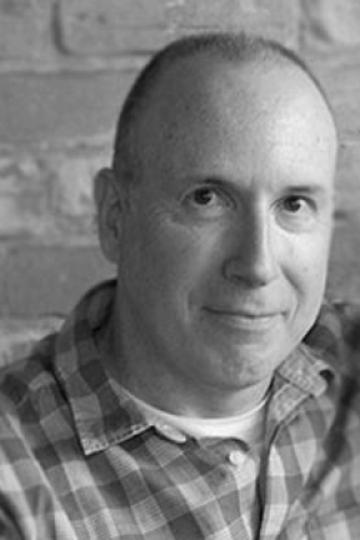 R.B. Young is a published short-story writer and author of a mystery novel.