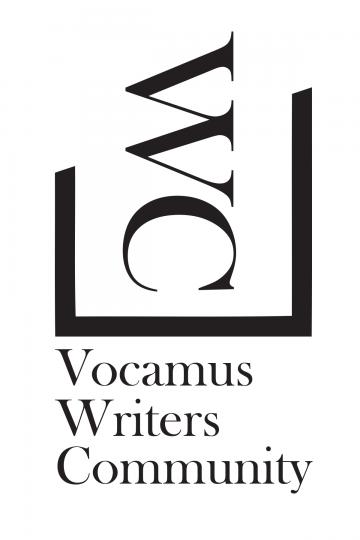 It's a covid December, so there aren't really enough events to warrant a whole newsletter, but check out what's going on below –
The 23 Minute Club runs on Fridays at 4:00 PM. Join others to write from a random prompt. Email Kira at kira@vermond.ca to get the Zoom invitation.
The University of Guelph has a new literary magazine! HELD is an online artistic and literary journal led by MFA students in the Creative Writing department and the School of Fine Art and Music at the University of Guelph. Check them out – https://www.heldmagazine.com/.
The University of Guelph's Open Learning program is offering three online writing courses this winter — "Creative Writing through Reading" with Kathy Freidman: "Writing Poetry" with Tyler Pennock; and "Writing for Children" with Nadia Hohn. Sign up online – https://opened.uoguelph.ca/.
Vocamus Writers Community is pleased to announce that Rhapsody 2020, our annual collection of poetry by writers in Wellington County, is now available for order. You can get your copy here – https://www.lulu.com/en/us/shop/michael-kleiza/rhapsody-2020/paperback/product-5jrvy2.html.
Vocamus Writers Community posted poetry by Rashmeet Kaur and Nicholas Bieke Stengos. Find it on our website – https://vocamus.net/community/writings.
And lastly, Vocamus Writers Community is saddened to announce that, due to covid, we've had to cancel the Guelph Book Bash Festival this year. Hopefully we'll be able to run the festival again next year.
Let us know if we've missed anything, and we'll post it through our media and in our calendar. If you're planning something for next month, let us know that too, and we'll include it in the next newsletter.
As always, you can support the work of Vocamus Writers Community through our FundRazr site.