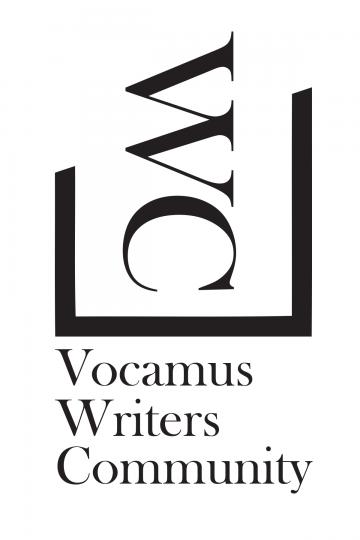 There's not much going on for events in July, but that's fine. I think we'd all rather be outside at last anyway. But do check out the events that are ongoing. They look like fun.
As always, you can find more information about upcoming events on our Calendar – https://vocamus.net/community/calendar.
Events
The Guelph Enabling Garden and the Guelph Guild of Storytellers are holding their Tea 'n' Tales  every Friday, from June 25 to September 3, from 10:30 AM until 11:30 AM (or so).
You can find details at https://www.guelphstorytellers.com/.

The Vocamus Writers Community Genre Fiction Group will meet online via Zoom on Sunday July 11, 2:00 PM. Joanne Paulson, author of the Adam and Grace mystery series, will be discussing aspects of mystery development. Email vocamusgenregroup@gmail.com to receive the Zoom link.
News
Let us know if we've missed anything, and we'll post it through our media and in our calendar. If you're planning something for next month, let us know that too, and we'll include it in the next newsletter.
As always, you can support the work of Vocamus Writers Community through our FundRazr site.