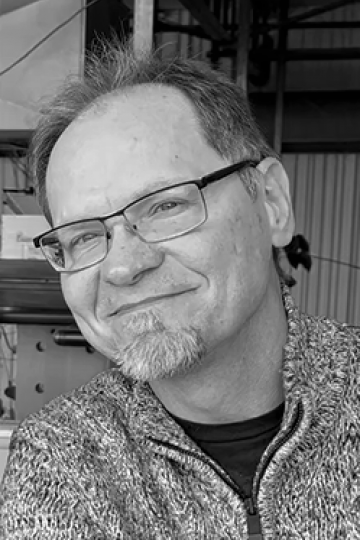 Vocamus Writers Community is pleased to welcome Peter Szabo.
Peter Szabo writes fiction and screenplays and is also a filmmaker.
He is a lifelong reader (fave authors include Charles Dickens, John Irving, Stephen King, Brandon Sanderson, and Guelph author Barbara Kyle). Reading led to writing stories for many years, but he lacked the confidence to submit for publication. In 2020, he returned to his passion for fiction writing and drafted his first fiction novel, The Sleeping Beauty Curse, a thriller in what has now become a trilogy. He is still fine-tuning his first novel, exploring publishing options, and outlining the second novel in the series.
You can find more about him on his Vocamus Writers Community author profile page – https://vocamus.net/authors/peter-szabo.