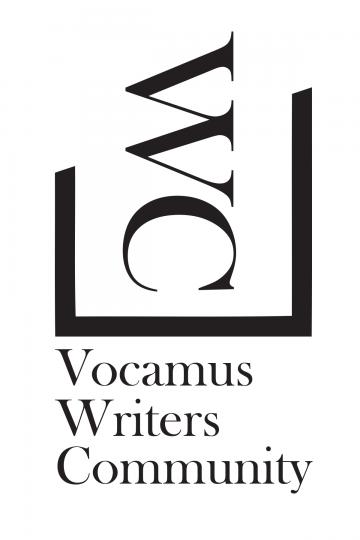 Here are some fun literary things to amuse you as we creep closer to spring –
Melinda Burns is running an online Spring Writers Group on Wednesdays, from March 3 to April 6. The cost is $50. To register, e-mail Melinda Burns at mbeburns@sympatico.ca.
The Canadian Freelance Guild will be hosting its monthly meeting on Zoom, Tuesday March 9, from 7:00 PM to 8.30 PM. Non-members should contact montaha.hidefi@yahoo.com.
ArtsEverywhere.ca will be celebrating the launch of their redesigned website on Friday, March 26 at 2:00 PM on Zoom. For event details go to ArtsEverywhere.ca.
Attention all teens in grades 7 through 12! Enter the Guelph Public Library's 2021 Teen ETCH Creative Art Contests, either by submitting a short story on any topic in 1,500 words or less and/or creating a digital art piece for the cover. You can find more information here – https://www.guelphpl.ca/en/kids-and-teens/teen-etch-.aspx.
Vocamus Writers Community is pleased to welcome John Braden Speers. You can find more information here – https://vocamus.net/community/blog/vwc-welcomes-john-braden-speers.
Vocamus Writers Community posted poetry by Morvern McNie. Find it on our website – https://vocamus.net/community/writings.
Let us know if we've missed anything, and we'll post it through our media and in our calendar. If you're planning something for next month, let us know that too, and we'll include it in the next newsletter.
As always, you can support the work of Vocamus Writers Community through our FundRazr site.