Vocamus Press Titles - Editions
A new edition of John galt's play THE APOSTATE and prose story "The New Atlantis" with Susanna Moodie's poem "The Captive".
By: John Galt
2017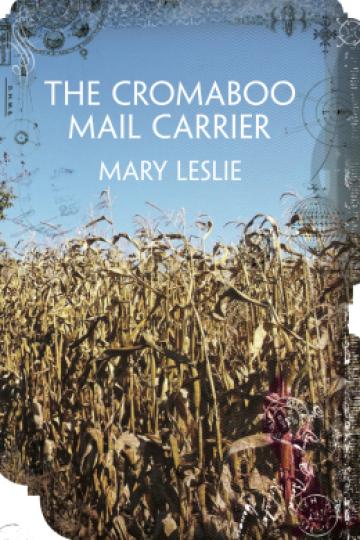 THE CROMABOO MAIL CARRIER is the earliest novel published by a woman born in Canada.
By: Mary Leslie
2016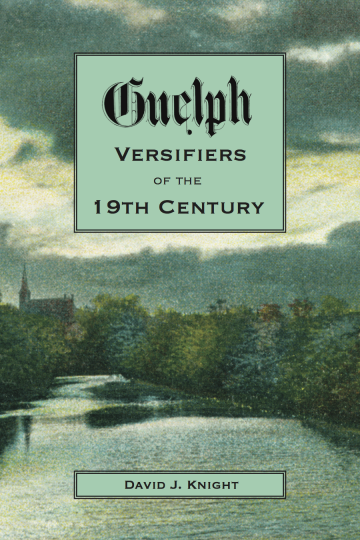 A comprehensive introduction to the poets and poetry of the City of Guelph before the year 1900.
By: Various Authors
2014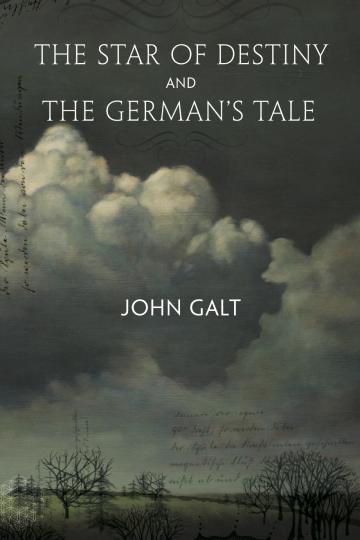 A new edition of John Galt's THE STAR OF DESTINY and THE GERMAN'S TALE.
By: John Galt
2015