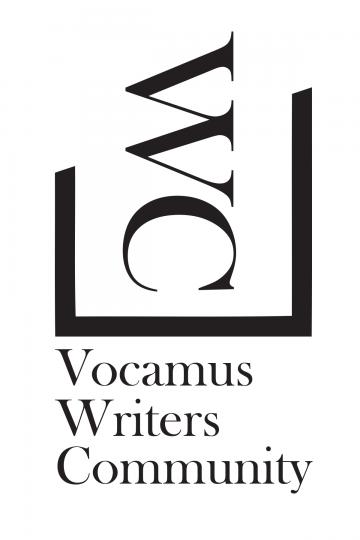 Are you stuck inside? Are you missing your writing groups and workshops? Of course you are!
Never fear, Vocamus Writers Community and the Guelph Public Library are collaborating to host our Free February Workshops online this year, running every Sunday afternoon in February, from 2:00 PM to 3:00 PM. The workshops are absolutely free, but you do need to register, which you can do through the GPL Events Calendar – https://guelphpl.libnet.info/events.
Here's the schedule. Feel free to join us for some or all.