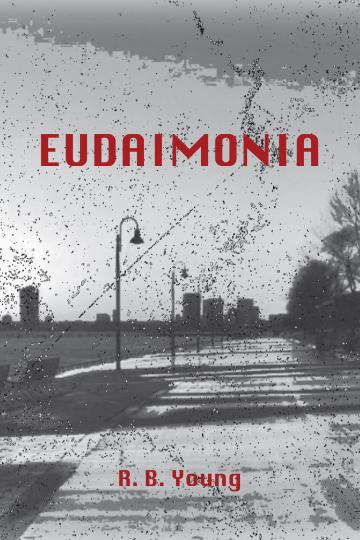 EUDAIMONIA is a chapbook short story about the meaning of the good life.
By: Robert Young
2018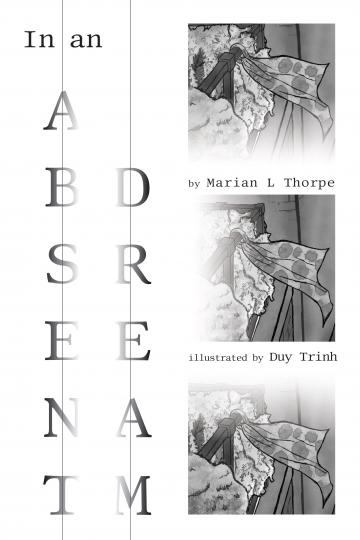 IN AN ABSENT DREAM is an illustrated story about a woman whose dreams blend with reality.
By: Marian Thorpe
2018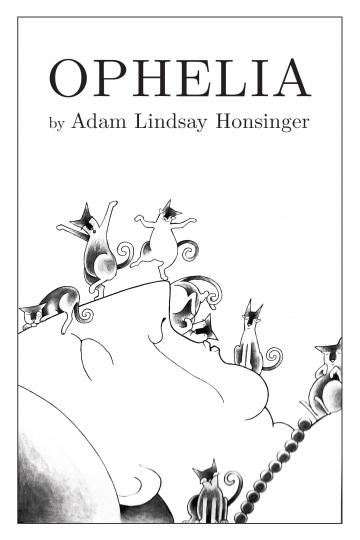 OPHELIA is a chapbook-length short story about an elderly woman in a nursing home who just may be Shakespeare's Ophelia.
2018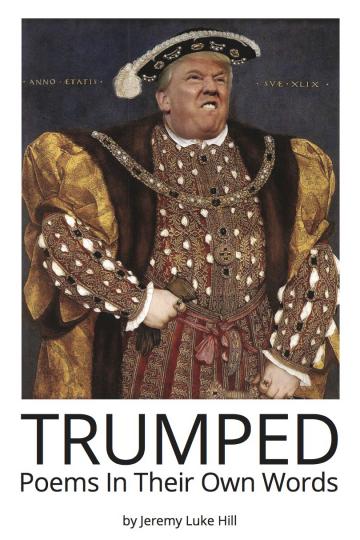 TRUMPED is a chapbook of poetry written from the actual words of officials in the Trump administration.
By: Jeremy Luke Hill
2017