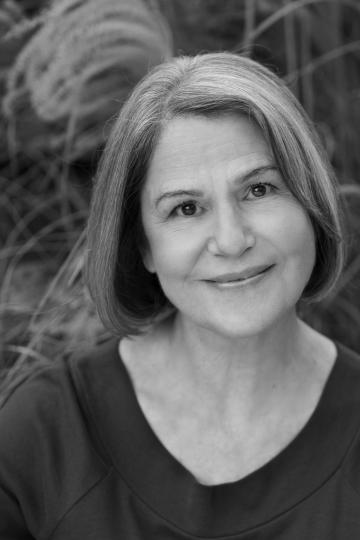 Available for Book Clubs
Available for School Visits
BARBARA KYLE is the author of the bestselling "Thornleigh Saga" series of historical novels set in 16th-century England, and of acclaimed thrillers. Over half a million copies of her books have been sold in seven countries. Her new novel, The Deadly Trade, a murder mystery, will be published in September 2023. A screenwriter as well, Barbara wrote the screenplay for the feature film Saving Dinah available on Amazon Prime.
Barbara has taught writers at the University of Toronto and is a popular guest presenter at international writers' conferences. She has also coached hundreds of writers in her online programs, and many have become award-winning authors. Her video course "Your Path to Writing a Page-Turner" is a Udemy bestseller.
Barbara and her husband have lived in Guelph since 2013. They call it "Camelot."
LINKS
Barbara's Website
bkyle@barbarakyle.com
BOOKS
Latest:
The Deadly Trade
The Man From Spirit Creek
The Thornleigh Saga series:
The Traitor's Daughter
The Queen's Exiles
Blood Between Queens
The Queen's Gamble
The Queen's Captive
The King's Daughter
The Queen's Lady
Thrillers:
Beyond Recall
After Shock
The Experiment