Vocamus Writers Community Authors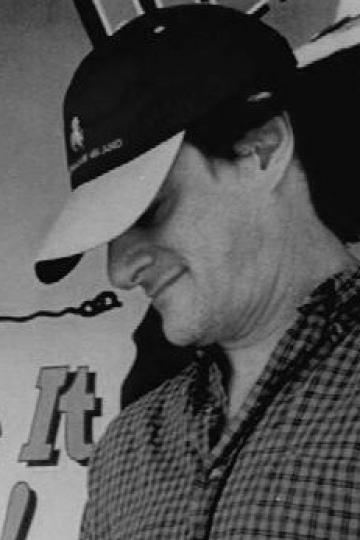 JACK FLOREK is a novelist and a playwright.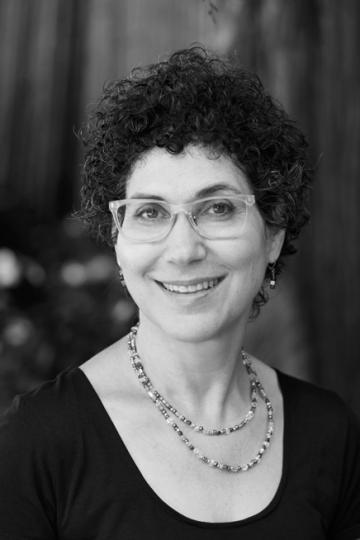 BARBARA SALSBERG MATHEWS is a children's author, artist, and illustrator.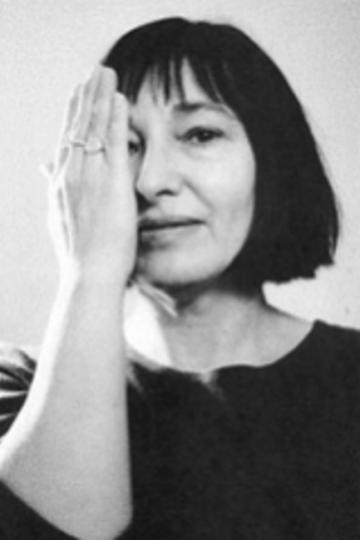 VALERIE SENYK is an actor, director, and writer. Her collection of poetry, I WANT A POEM, was published in 2014.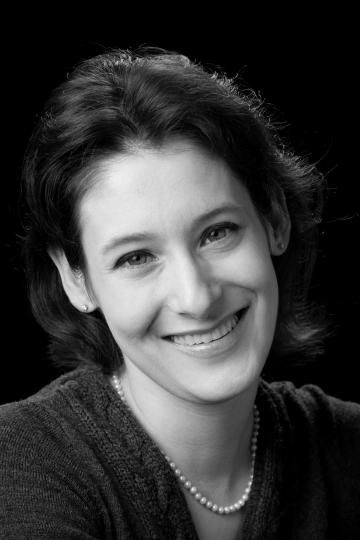 CORRIE SHOEMAKER is a writer of both academic and creative writing.
AUTUMN WALKER-DUNCAN is an author, illustrator, and graphic novelist.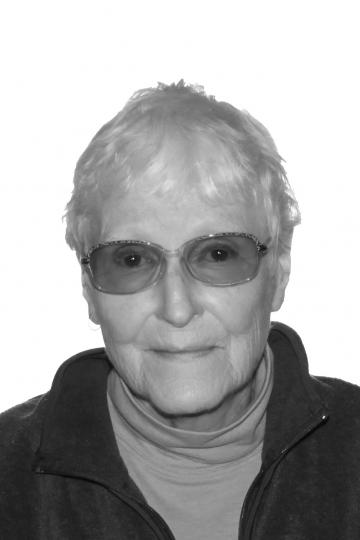 JANICE WISEMAN is a writer of plays and children's literature.