Vocamus Writers Community Authors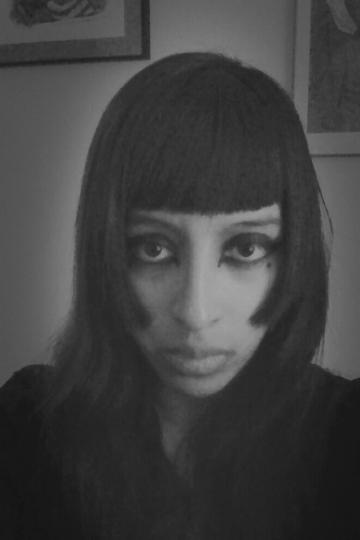 MARIA STENGOS CAMAMERT is a writer of psychological horror and fantasy.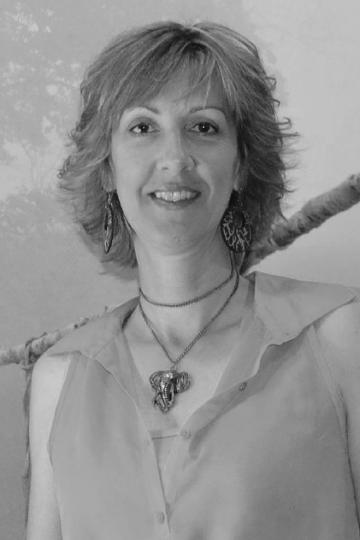 CHERYL R COWTAN is an award-winning educator and author whose love of writing shines through in her fiction and non-fiction works.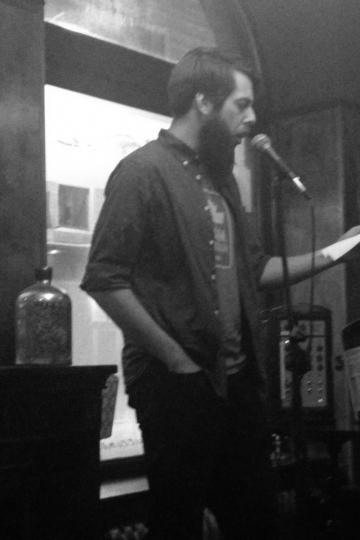 TOM VAINE is a writer of speculative fiction.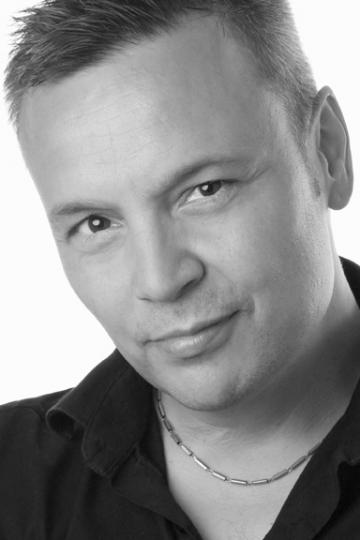 RIO YOUERS is an author of thriller and horror novels.