Vocamus Writers Community Authors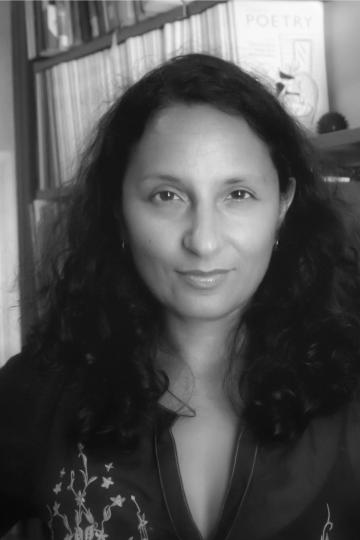 MADHUR ANAND is a scientist and poet.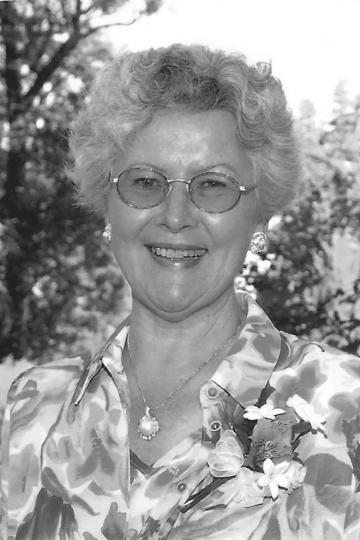 ANN CLAYTON is a poet and literary critic specializing in women writers of Canada and South Africa.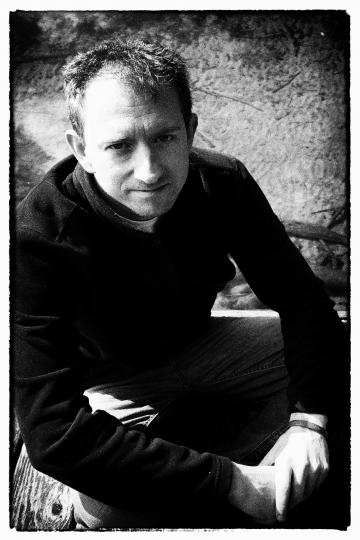 NICK DINKA is a novelist, community volunteer, and library PR flack.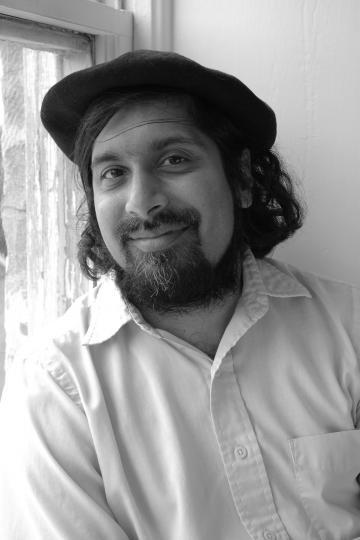 AJAY HEBLE is an author and musician.
STEPHEN HENIGHAN is a novelist, critic, and translator.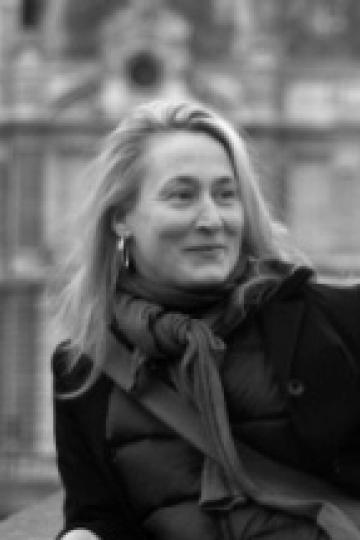 KAREN HOULE is a poet and a professor of philosophy (at the University of Guelph).
DAVID J. KNIGHT is the General Editor of Vocamus Editions, an imprint that promotes the literary heritage of Guelph, Ontario.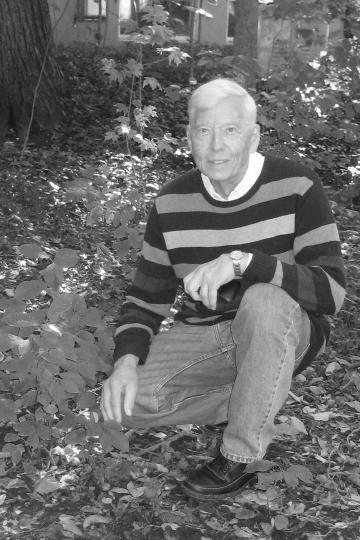 DR. LARRY PETERSON is a writer of books on botany.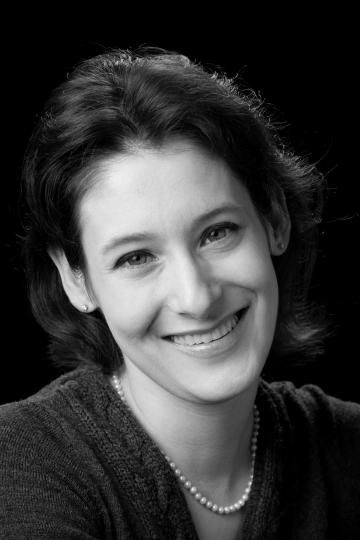 CORRIE SHOEMAKER is a writer of both academic and creative writing.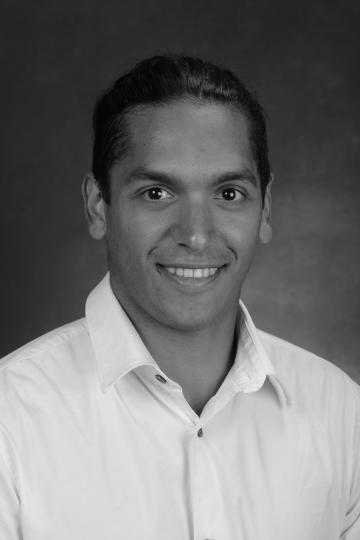 ALEKSEI VANHEE is a writer of poetry.