Vocamus Writers Community Authors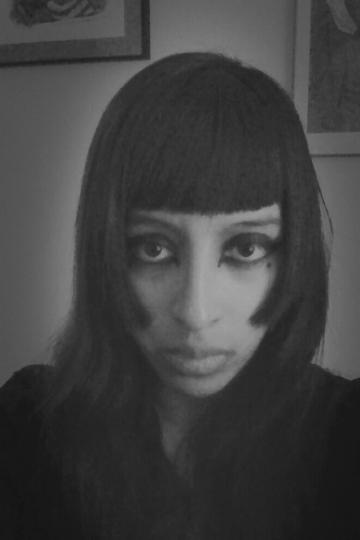 MARIA STENGOS CAMAMERT is a writer of psychological horror and fantasy.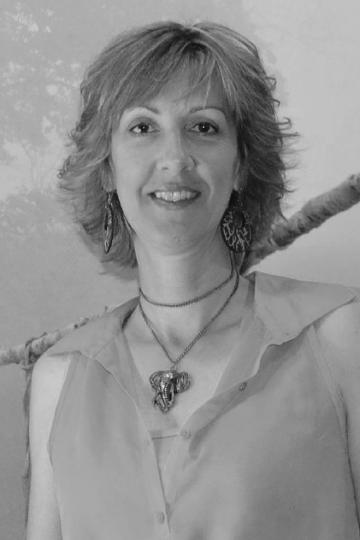 CHERYL R COWTAN is an award-winning educator and author whose love of writing shines through in her fiction and non-fiction works.
GLORIA FERRIS is a writer of mysteries with a twist of humour.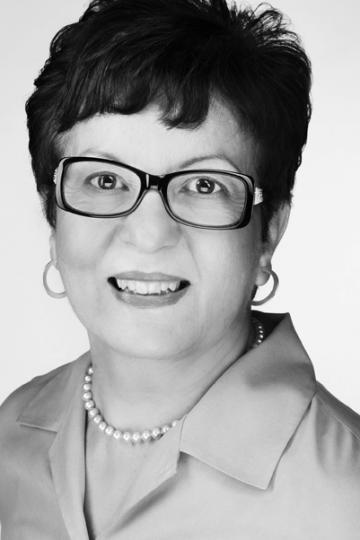 JOANNE GUIDOCCIO is a writer of paranormal romance novels.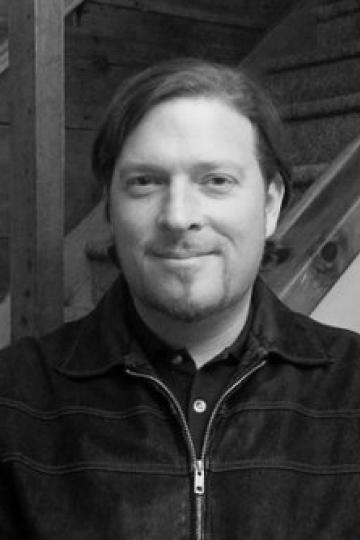 C.P.D. harris is a writer of epic fantasy.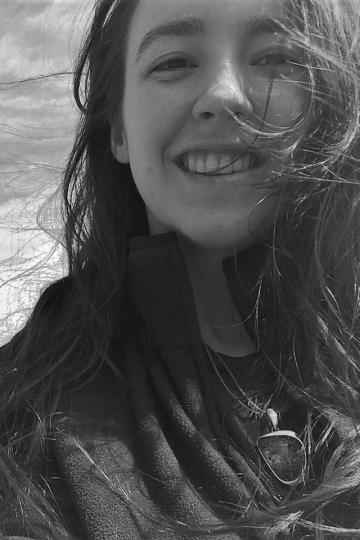 CHARLY ROSE KIRKWOOD is a writer of fanatsy and adventure stories. She is also the ETCH Anthology Coordinator for Friends of Vocamus Press.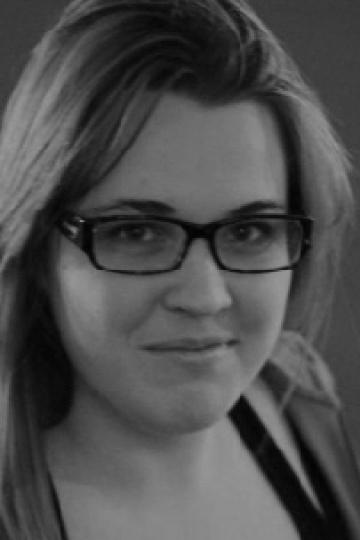 KAREN RALPH is a writer of novels and short fiction.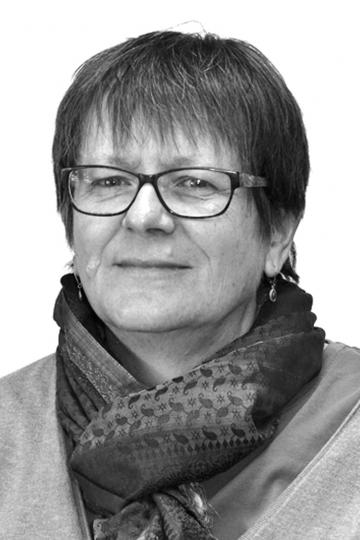 MARIAN THORPE is a writer of historical and urban fantasy.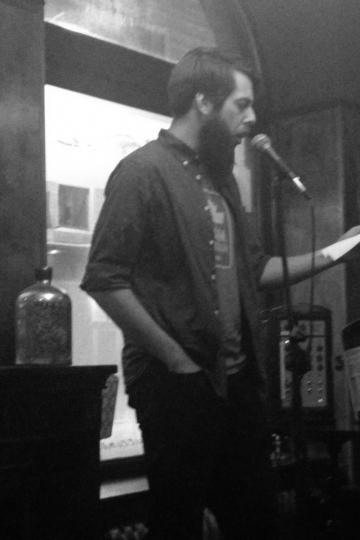 TOM VAINE is a writer of speculative fiction.
AUTUMN WALKER-DUNCAN is an author, illustrator, and graphic novelist.