Vocamus Writers Community Authors
STEPHEN HENIGHAN is a novelist, critic, and translator.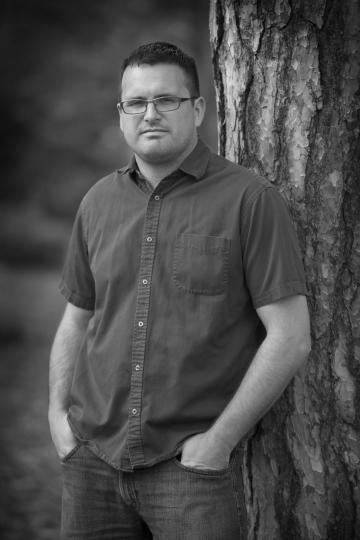 JEREMY LUKE HILL is the publisher at Vocamus Press and the Managing Director at Friends of Vocamus Press.
TAMARA JONG is a writer of fiction and non-fiction.
MARIANNE MICROS is a writer of poetry and literary short fiction.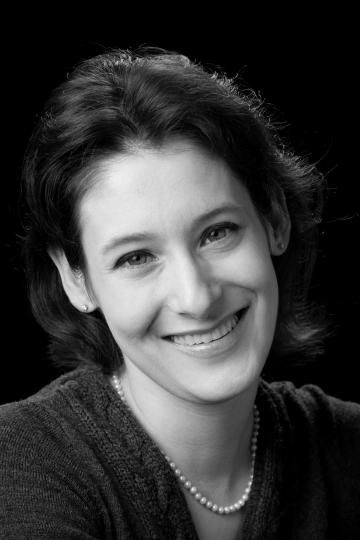 CORRIE SHOEMAKER is a writer of both academic and creative writing.