Vocamus Writers Community Authors
NICOLE ABOUHALKA is an author of short fiction and memoir.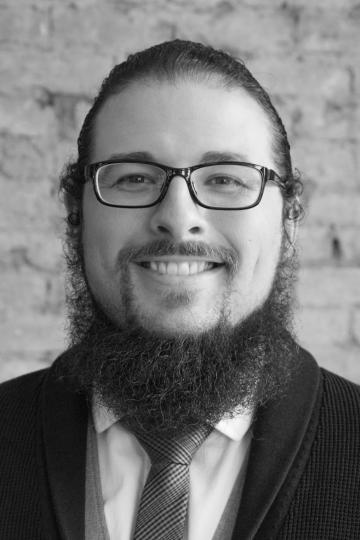 JARED BROCK is an author and film director.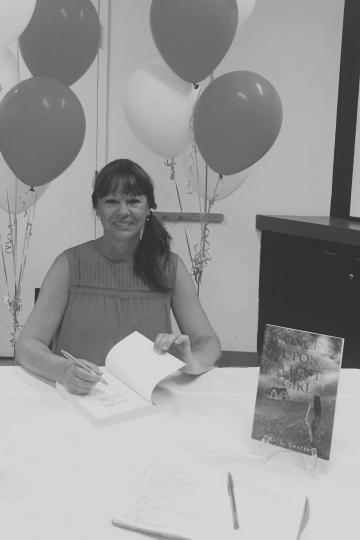 D.L. Castle is a memoirist and fiction writer.
MARTINA FREITAG is a writer of creative non-fiction, memoir, biography, novels, and poetry.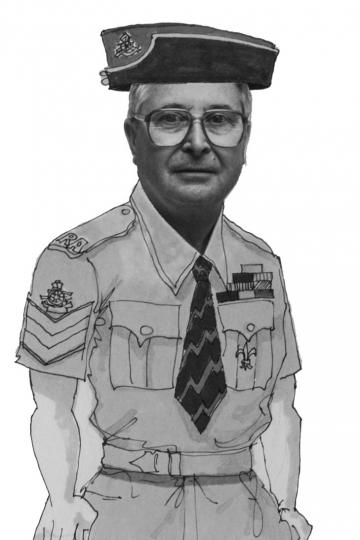 VINCENT GILBERT is the author of THE RELUCTANT GUNNER, a memoir about serving in India during WWII.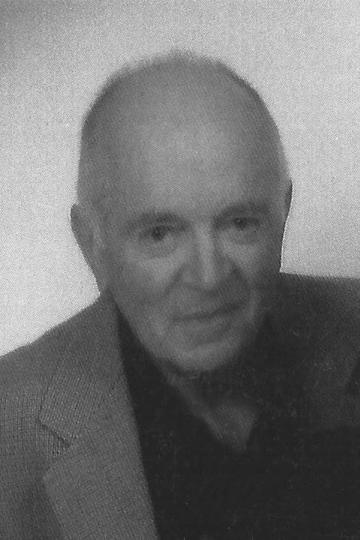 ALLISON ROLAND JAY is a memoirist and former RCMP officer.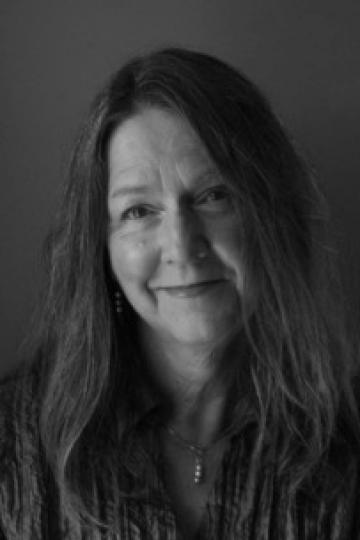 LINDA KENYON is a writer of fiction and creative non-fiction.
KIM DAVIDS MANDAR is a writer of poetry and children's literature.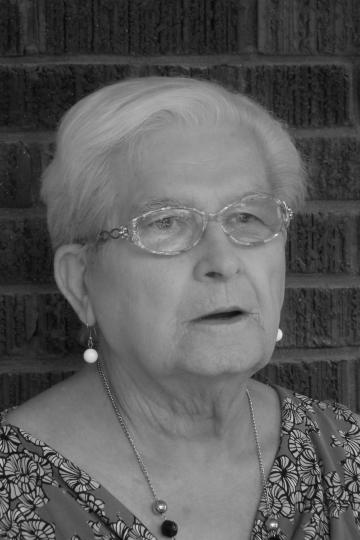 JANET MANNE is a memoirist living in Guelph, Ontario.
MICHELLE MCMILLAN is a writer of poetry and memoir.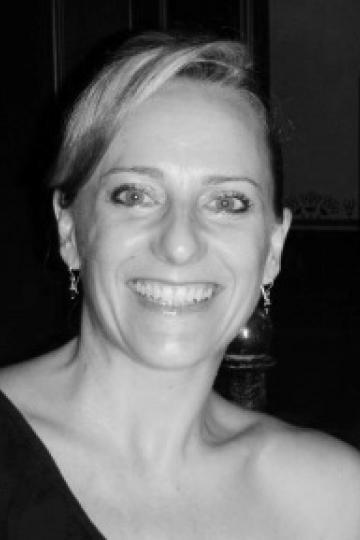 M. J. Robert is a writer of memoir.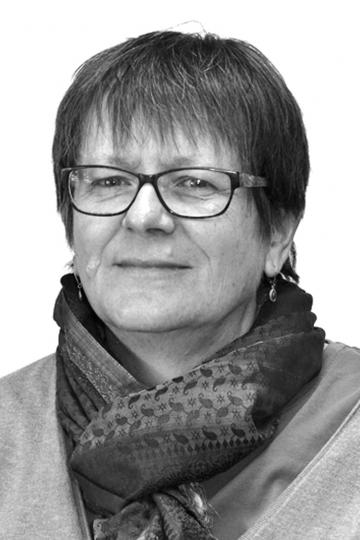 MARIAN THORPE is a writer of historical and urban fantasy.
PENELOPE WINTERS is a writer of memoir.