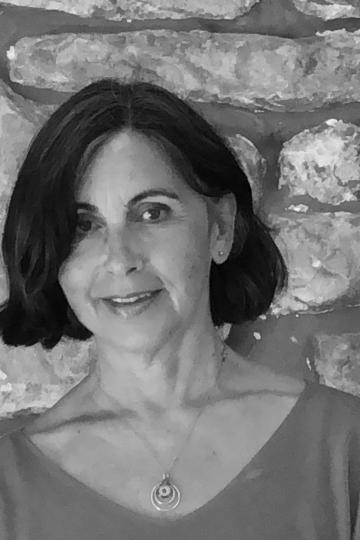 MARIE-CLAIRE RECURT  was born in Bordeaux, France and immigrated with her parents to Québec. After living in France, Canada, and the UK, she chose to settle in southern Ontario and moved to Guelph a few years ago.
With her background in Literature and Theatre, she has enjoyed, since her early childhood, performing, reading and writing. She started, as a young adult, to write poems, travelling notes, and also enjoyed doing some story telling. She participated in a Toronto local storytelling festival. After her move to Guelph and attending the Eden Mills writer's festival, she was inspired by taking up her writing again. She enjoys participating in the Silence Open Mics. She had a short story published by the Editions David, Ottawa, in 2016 in French.
Although French is her first language, she has started to write short stories in English. At the moment, she is exploring her voice through her writing and story telling in both languages, being very aware that both languages allow different part of herself to be expressed.