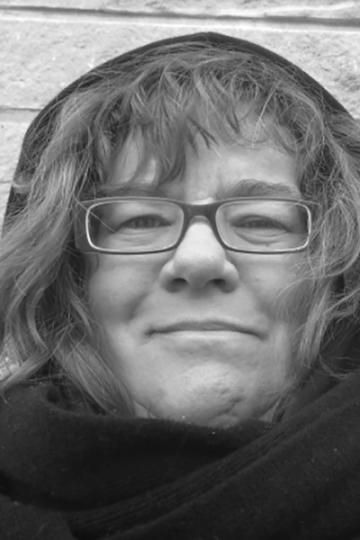 Available for Book Clubs
Available for School Visits
ALISON BRUCE has an honors degree in history and philosophy, which has nothing to do with any regular job she's held since. A liberal arts education did prepare her to be a writer, however. She penned her first novel during lectures while pretending to take notes.
Alison writes history, mystery and suspense.  Her books combine clever mysteries, well-researched backgrounds and a touch of romance. Her protagonists are marked by their strength of character, sense of humor and the ability to adapt (sooner or later) to new situations. Four of her novels have been finalists for genre awards.
Copywriter, editor and graphic designer since 1992, Alison has also been a comic book store manager, small press publisher and web designer. Currently she is the Executive Director of Crime Writers of Canada.
LINKS
Email – abruce@alisonbruce.ca
Website – http://www.alisonbruce.ca
Blog – http://alisonebruce.blogspot.ca
Twitter – @alisonebruce
Facebook – https://www.facebook.com/alisonbruce.books
Pinterest – https://pinterest.com/alisonebruce
Goodreads – http://www.goodreads.com/author/show/4860245.Alison_Bruce
BOOKS
Ghost Writer (Imajin Books, Fall 2017)
Deadly Season (Imajin Books, 2015
A Bodygaurd to Remember (Lachesis Publishing, 2015)
Hazardous Unions (Imajin Books, 2013)
Deadly Legacy (Imajin Books, 2012)
Under a Texas Star (Imagine Books, 2011)