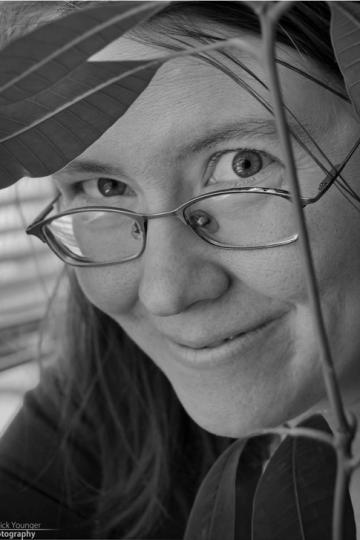 Available for Book Clubs
Available for School Visits
AMELIA MEISTER is a poet, freelance writer, mother and fierce lover of the Earth.
Her writing invites a deep love, devotion and connection to Life that leaves the heart necessarily open and broken.
Performing under the stage name "Meme", Amelia has represented Guelph in 2013 at the Canadian Individual Poetry Slam and, in 2011 and 2013 at the Canadian Festival of Spoken Word. She has performed spoken word poetry at Eden Mills Writer's Festival, Hillside festival as well as at universities and events across Southern Ontario. She is also a freelance writer for the Guelph Mercury with a monthly opinion column since 2009.
Amelia has self-published two poetry chapbooks: New Eyes on Old Messes in 2011 and Intermezzo in 2013. Intermezzo explores issues of decolonization, love, loss, feminism and spirit, through both page poetry and spoken word. It invites the reader to connect to the Earth, look closely at ourselves and bask in the grief, longing and love of being human. Email her about purchasing copies of her books.
LINKS
Meme's Email – mama.meme@gmail.com
BOOKS
Intermezzo. (Meister, 2013)
New Eyes on Old Messes. (Meister, 2011)