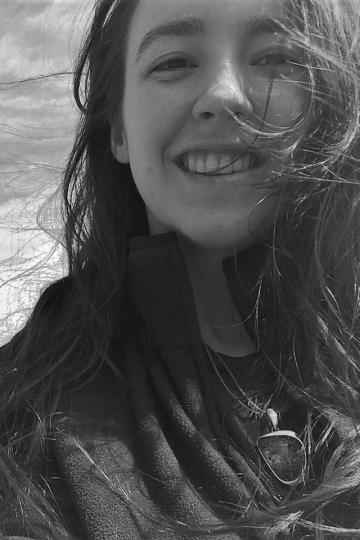 Available for Book Clubs
Available for School Visits
CHARLY ROSE KIRKWOOD was born in Toronto, Ontario, but grew up in Fergus, where she developed a deep appreciation for bagpipes and small towns.
She has been pursuing writing since she was six years old, writing mostly fantasy and adventure stories. She's currently in the midst of a creative writing certificate program at the University of Guelph. She enjoys writing on trains, in busy cafes, and behind the counter during downtime at the restaurant where she works as a waitress.
Charly is also the ETCH Anthology Coordinator for Friends of Vocamus Press.
She can be reached at charlyrosekirkwood@gmail.com.