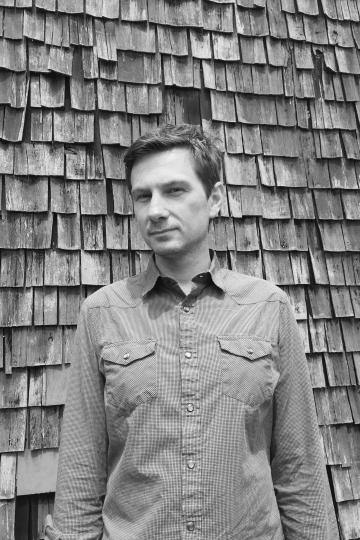 Available for Book Clubs
Available for School Visits
GREG RHYNO published his first novel, To Me You Seem Giant with NeWestPress in the fall of 2017. His fiction has appeared in PRISM International, and he is a recipient of the J. Alexander Munro Memorial Prize for poetry.
In addition, Rhyno has recorded and toured with such rock n' roll outfits as The Parkas, Phasers On Stun, and Wild Hearses. Umbrella Music called his songwriting "some of the smartest 20-something observations since Ron Hawkins fronted Lowest of the Low." His music has been licensed to television and film, including shows like Scrubs, Greek, and Dawson's Creek.
Currently, he works as a high school teacher in Guelph, Ontario.
LINKS
Greg's Website
BOOKS
To Me You Seem Giant (NeWest Press 2017)