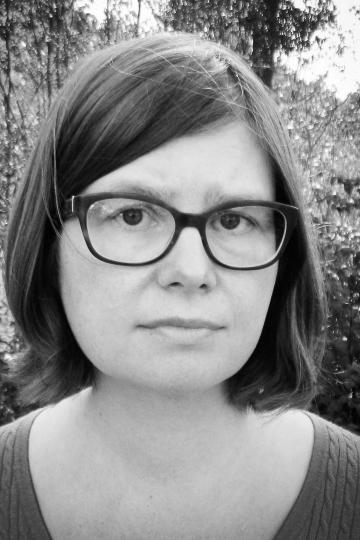 KASIA JARONCZYK came to Canada from Poland in 1992 in her teens. She now lives in Guelph, Ontario, Canada with her husband, two children and two cats.
She is the author of a short story collection Lemons (Mansfield Press 2017), and a co-editor of Polish(ed): Poland rooted in Canadian Fiction (Guernica Editions, 2017).
She is currently working on a novel that features the art world, manipulative muses, controlling doctors, psychiatric photography and hysteria.
LINKS
Kasia's Website
Kasia's Facebook author page
BOOKS
Lemons (Mansfield Press 2017)
Polish(ed): Poland rooted in Canadian Fiction (Guernica Editions, forthcoming 2017)