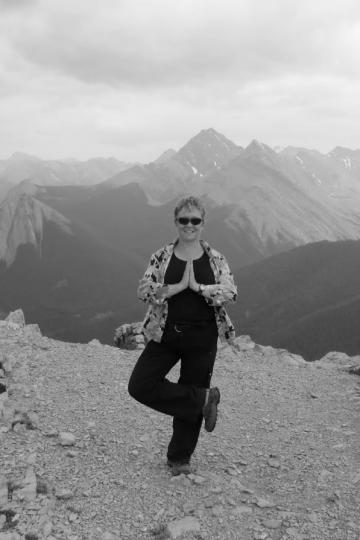 Available for Book Clubs
Available for School Visits
MARY ANN BURROWS loves philanthropists and is touched by the thoughtful financial donations they make to enhance the quality of life in Canada.
Like many prospect research pioneers, Mary Ann fell into the work by accident after graduating from University and found that she loved it. Joining the University of Guelph's first major campaign, her ability to analyze and distill information quickly and accurately into concise reports made her the "go to" person for key volunteers soliciting Canada's top corporations.
After a hiatus to raise a family, Mary Ann returned to a new exciting "golden age" of prospect research using data mining and analytics. She was employed as an Advancement Research Officer at two Ontario universities before being asked to return to the University of Guelph to manage Campaign Research. She soon found herself developing a growing unit of prospect research professionals, using the newest and most efficient methodologies. Mary Ann is a founding director of APRA Canada, a branch of the Association for Professional Researchers for Advancement.
She is passionate in the wish to help build the capacity of community benefit organizations improving the lives and is working on a booklet to share her top prospect research and fundraising secrets.
She is the Director of Fundraising at Friends of Vocamus Press.