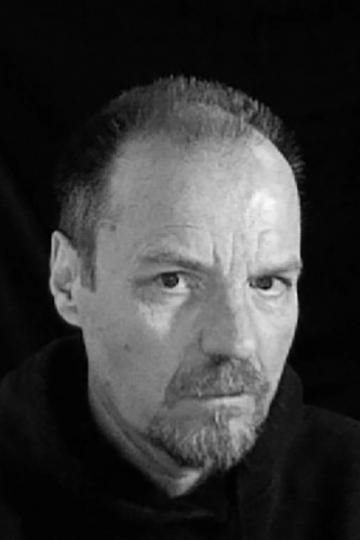 Available for Book Clubs
Available for School Visits
MICHAEL HALE was born in Liverpool, England, and at the age of seven emigrated with his family to Canada. He grew up in Aurora, Ontario before moving to Toronto to attend The University of Toronto and the New School of Art.  He now lives in Elora, Ontario.
In the early eighties, while earning a living as a graphic designer, he wrote his first novel, The Other Child. It was short-listed (under the title Wakings) for the 1984 Seal Books First Novel Contest and published by Avon in 1986.
His second novel, A Fold in The Tent of the Sky, was warmly received upon its publication in 1998 and has recently been reissued by William Morrow.
He will also be releasing The Spiral Variations through Folded Sky Productions in 2015.
He has just completed his new novel White Tail Deer with the help of grants from the Canada Council and the Ontario Arts Council.
Michael has read at the Elora Writers' Festival twice before: in 1994, the first year of the Festival, and in 1999.  He will read at the festival again in 2015.
BOOKS
The Other Child (Avon, 1986)
A Fold in The Tent of the Sky (William Morrow, 1998)
The Spiral Variations (Folded Sky Productions, 2015)
White Tail Deer (Forthcoming)