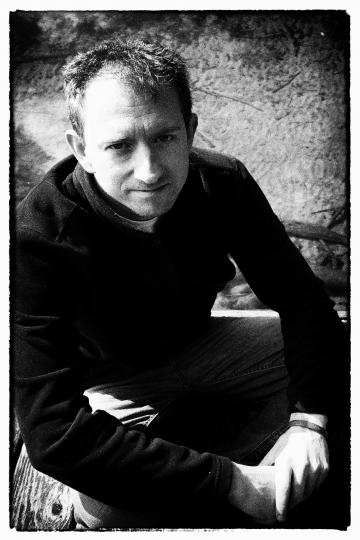 NICK DINKA is an independent author, community volunteer and library PR flack (yes, that is a thing). A former journalist, he contributed to Quill & Quire, Toronto Life magazine, The Globe and Mail, and many other publications during the noughts.
He enjoys the writing of Gustave Flaubert, Edith Wharton, and Geoff Dyer, and is a fan of Ernest Hemingway's late-career catchphrase, "How do you like it now, gentlemen?" His leisure pursuits include hiking, cycling, and consuming the occasional 3:1 martini.
Here is his favourite sentence: "Sometimes your words come back to me like a distant echo, like the sound of a bell carried by the wind; and when I read about love in a book, I feel that you are there beside me."
He finds the concept of a "human trout" hilarious.
BOOKS
The Artist and the Engineer (Fenylalanine Publishing, 2017)
The Silver Age as Nicholson Gunn (Hailsham Editions, 2014)